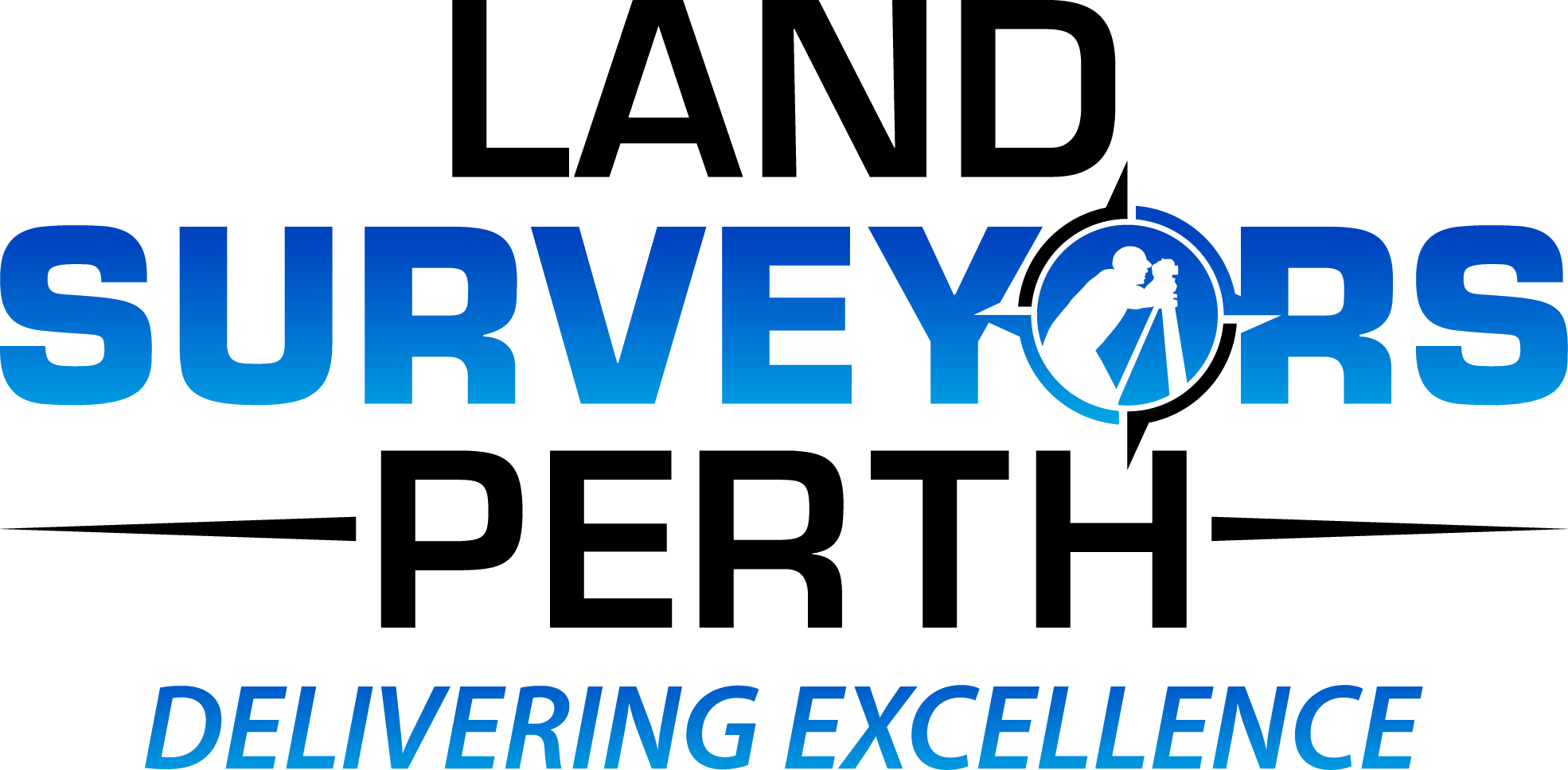 It is well documented in the Australian media that the mining construction sector has experienced a sharp decline in capital expenditure, which is expected to intensify over the next few years. Major projects in WA's north including Gorgon, Roy Hill and Cape Lambert are all due to be completed and resource companies are scaling back or cancelling expansionary plans due to weak commodity prices.
In the last two years, Woodside has cancelled the Browse onshore facility and BHP shelved its giant outer harbor project in Port Hedland. It was hoped that these projects would proceed and provide work for the construction sector and the thousands of employees on projects due for completion.
The operational phase of these projects requires far fewer employees than construction and consequently, mining service firms including surveyors have cut staff numbers in response to weaker demand and a lack of new construction projects. The next wave of mining projects including West Pilbara (Aquila resources) and Yandi expansion (Rio Tinto) are unlikely to commence until late 2016 if at all.
However, despite the weakness in the mining sector, survey firms can look to the Perth metropolitan area for opportunities in the residential and commercial sector. Master Builders Australia recently reported that WA had 29000 new home starts in 2013/14 the highest on record since 1989. This will no doubt translate to a significant increase in cadastral demand for Perth survey firms.
In addition, the WA government continues to invest in infrastructure and 2015/16 will bring tender opportunities at the new Perth stadium, Roe 8 Hwy extension, and the Perth City Link with the underground Airport Rail link not far over the horizon.