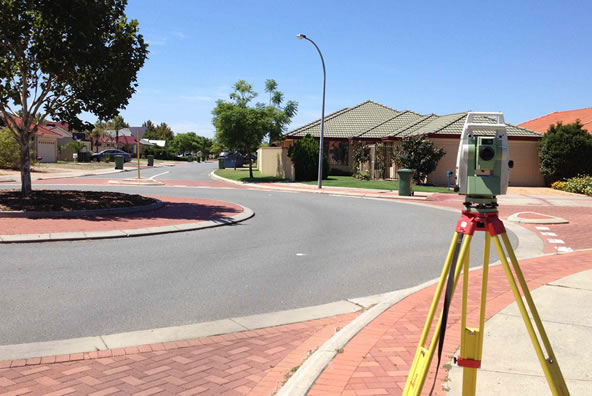 Surveyors can choose from a number of different instruments from a range of manufacturers in order to complete their basic work tasks. A standard set will typically complete all work on most sites to the highest degree of accuracy.
Leica equipment is the preferred manufacturer by many surveyors, as this equipment is widey regarded as the most accurate and reliable brand on the market.
---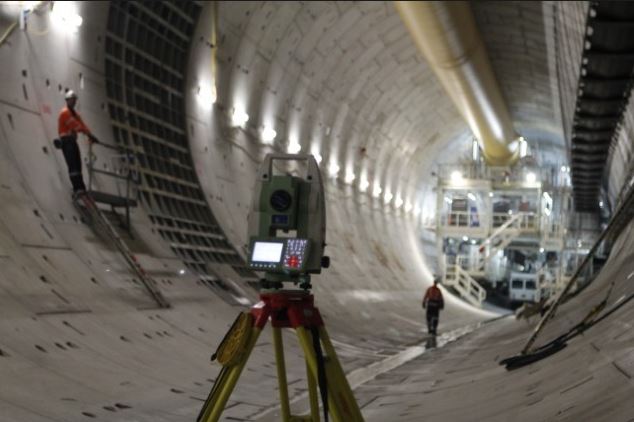 Engineering Surveying is the broad term used to describe the work of surveyors on civil engineering jobs. The role of an engineering surveyor is a lot larger than simply set out for construction of a structure and survey pick-ups. Engineering Surveyors will usually be the professionals who first examine a finished design for a project and often will identify any design or practicality issues.

 
---